Our Church Staff
Every member of Hope is part of our ministry team. Steve, Angie and Leah are called and employed to lead and facilitate the work of the congregation.
Pastor
Pastor Steve's undergraduate work in biblical studies was done at Northwest...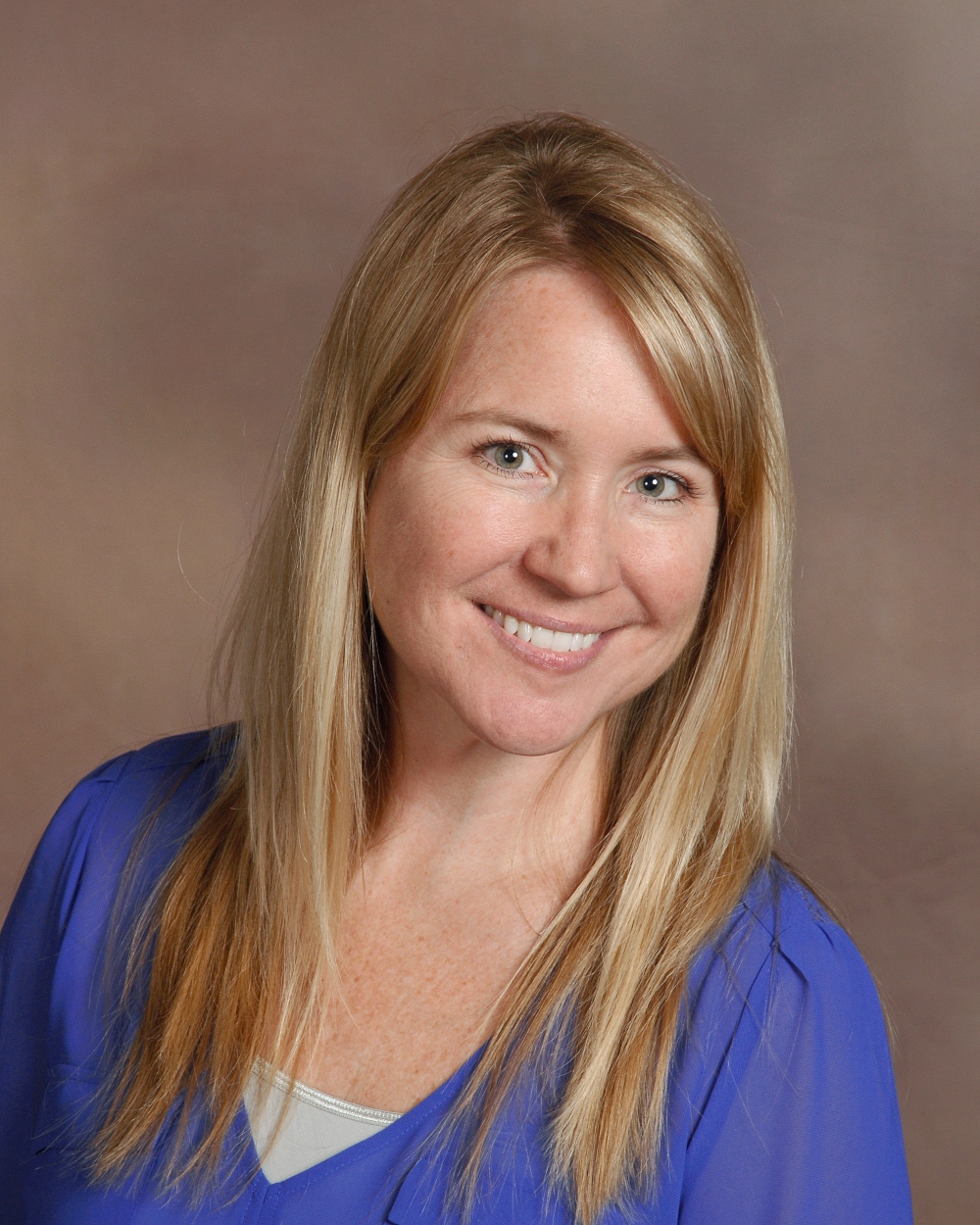 Office Manager
Angie has been working at Hope since 2007 and has been a member since 2005. ...