High School Youth (grades 9-12)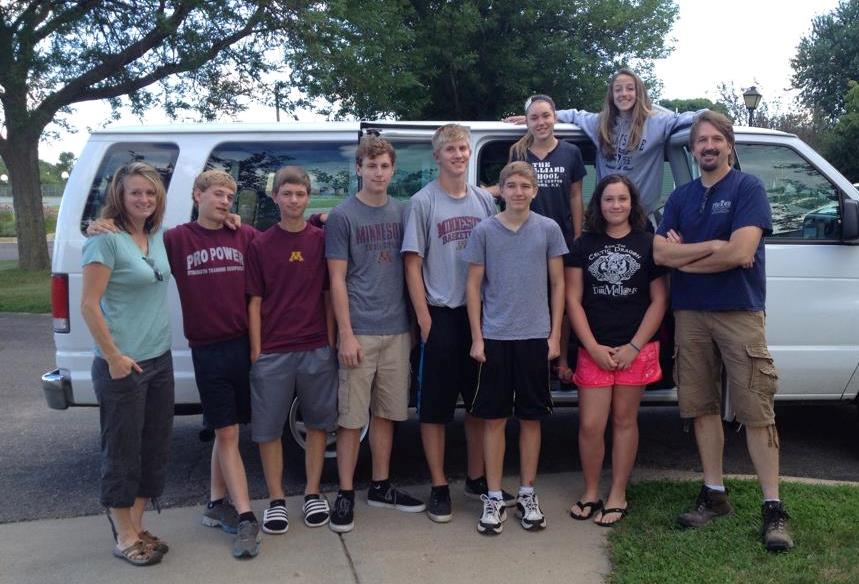 The High School Youth Group meets on Wednesday evenings from 8:15 – 9:15 p.m. in the youth room during the school year.
Our high school youth group enjoys fellowship activities such as bonfires, movies, and concerts.  They also participate in service activities such as Feed My Starving Children and Night on the Street and organize and lead the Good Friday worship service.
High School youth also have the opportunity to participate in a mission trip each summer.  Next summer students will head to Kansas City, Missouri,  July 22 – July 27 where they will serve local organizations and improve life for residents in the community.