5th Grade Youth Group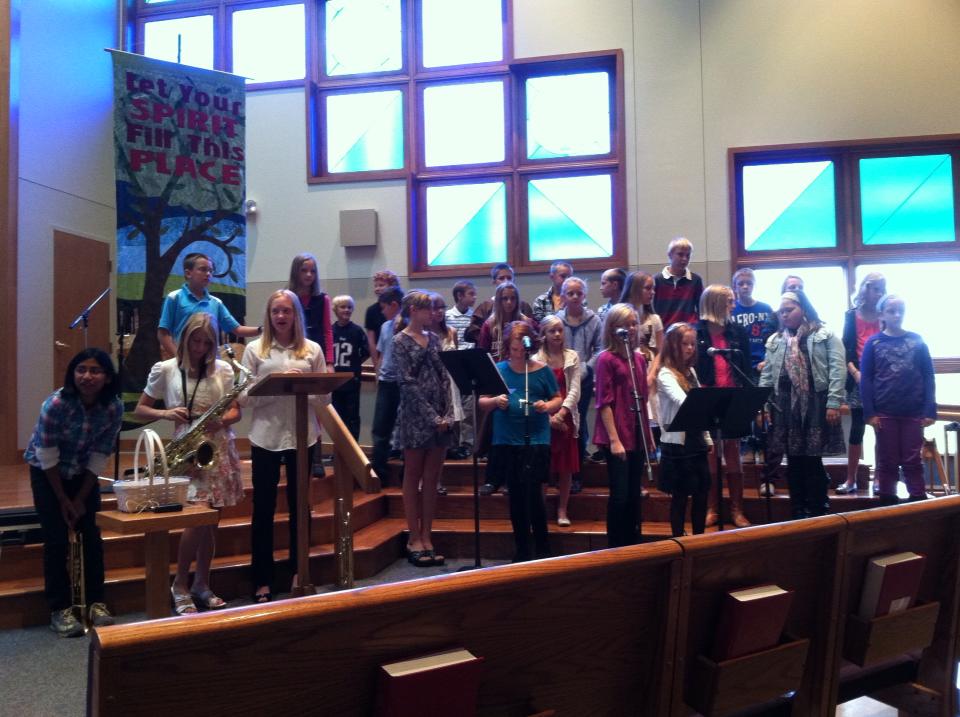 The 5th Grade Youth Group meets Wednesday evenings from 7 – 8:15 p.m. during the school year.
A pizza supper is served at 6:30 p.m. in the fellowship hall.  Cost is $1.50 per slice.  Beverages are provided.
Youth gather in the fellowship hall at 7 p.m. for music and reflection.  The evening is spent sharing highs and lows, reading scripture, and experiencing God's word through a combination of games, activities, and discussion.  We also do service and fellowship activities throughout the year, such as The Sandwich Project, Feed My Starving Children, playing Bingo with the elderly, and an end of the year party.  Our 5th grade youth also have the opportunity to help lead a worship service each year.
5th Grade Registration form 2017-2018